Networking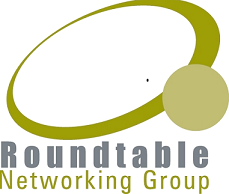 Successfully building his practice through networking, Jeff took the initiative in 2008 to start his own group and the Roundtable Networking Group was born! Through a dozen rotating professionals meeting for lunch, the group has been able to close $5.5 million dollars of business and has stuck to HKM's culture of giving back. The group hosts a quarterly cocktail party to benefit different charitable organizations. A not-for-profit seat is always available at all meetings and the group is proud to share that they have been able to raise and donate over $1,000,000 to charity. The group features many of the largest and fastest growing companies and executives on Long Island. Roundtable Networking Group now boasts over 300 member companies and there are always new additions being included.
If you or someone you know is a business owner who shares the give versus get mentality and is interested in learning more about Roundtable Networking Group, please contact Jeff Weiner at (516) 394-2522 or message him on LinkedIn.
As the winner of our PinkTie.org Network Challenge, our PinkTie.org family joined Jeff Weiner, 2017 Leukemia Lymphoma Society Man of the Year and his daughter Megan Smith- a Hodgkins Lymphoma survivor, for an evening at The Refuge kicking off fundraising efforts for the LLS June gala and their Long Island based programs.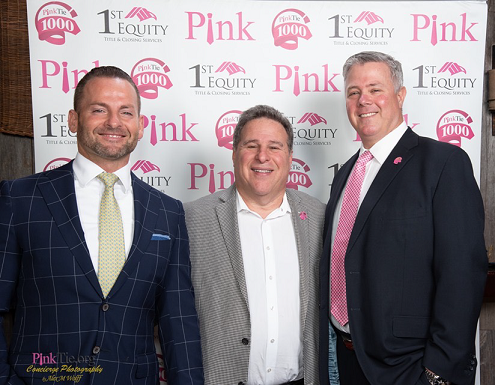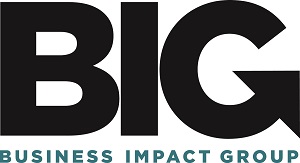 Business Impact Group (BIG): HKM Group
Business Impact Group is comprised of various "Teams" each with between 15 and 25 members. We meet every two weeks, at our headquarters in Woodbury, NY and at other locations throughout Long Island.
Each of our members has a specific slot in their respective council--there are no competitors in the room. We generally choose owners, partners, managers and key decision makers within an organization, as they are the people who can impact the others in the room most, and be impacted themselves.
All we ask is that you are prepared to ask for the help that you need, to get in front of the people that you need to see. The huge spheres of influence of the people in the room should be able to do the rest.
Every member has a responsibility to every other member, to show up to meetings, return calls, be helpful wherever and whenever possible, and essentially build that trusted relationship that invariably leads to new business relationships. It's really that simple.