Our Firm
Trust. Respect. Commitment.
With over 35 years in business and licensed in multiple states, we know what you need and when you need it. We also know how to get it - fast.
Everyone at HKM associates is committed to delivering an unprecedented standard of service for you, your business and your family.
In capable hands.
When it comes to managing you and your company's insurance, you need to know that you are in capable hands. In today's complex financial and legal environment, it is important to have the right team of professionals with expertise, in a variety of areas, working for you. Our philosophy is to work with your accountant, attorney and other members of your team to coordinate both your business and personal goals. It's a team effort.
We work with a carefully selected group of financially sound, reputable companies in the industry. This allows us to serve the best interests of our clients and recommend some of the best insurance companies and insurance products for your needs.
Only after careful review of your current insurance benefits, your family and business needs, and your goals will we be able to help you find the right program. Everyone at HKM is committed to helping you realize a healthy and prosperous future.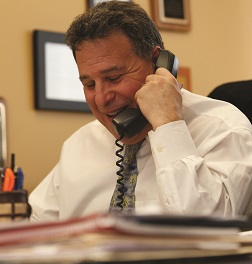 Our Commitment:
Complete a comprehensive, personalized analysis
Conduct thorough research to address your needs
Conduct periodic reviews as your needs change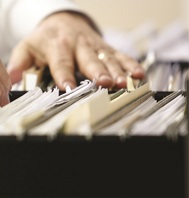 Our Advantage:
Accessibility to all the top-rated insurance carriers
Competitive rates on all insurance options
Licensed in multiple states across the country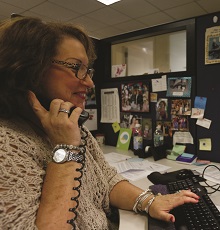 Our Firm:
We believe in performing a thorough analysis on existing policies; we show people what they don't know that they don't know. Protection is essential for any long term financial plan but making sure that coverage continues to meet your needs is just as important.
We offer the knowledge of financial products and planning strategies that can help reach your goal of long term success. As an insurance services firm, HKM Associates' mission is to deliver the best possible service and attention to each client that we serve.
At HKM, we work hard to establish a firm relationship with our clients. Our goal is to earn your trust and respect, so that we can help meet all of your future insurance and financial needs.